ABOUT THE PROJECT
What is the Hospital Handbook Project?
Welcome! This website provides some basic information about the Hospital-practice Handbook Project for East Asian Medicine Practitioners (Acupuncturists) and their Hospital Sponsors (Administrators). The information in the Project is also useful to "champions" and change-makers in the integrative health field who are setting up programs or expanding programs in the field at their medical facility. The Project is, at its most basic, and at its core, creates space for hospital-based acupuncturists to connect and share wisdom, to help avoid the problem of working in silos or "re-inventing the wheel". From this wisdom-sharing and discussion come ideas for specific projects, like the Data Project or the Webinar Series. All projects, to be successful, need support in funding from the basics of operating costs (website, internet, etc) to specific project costs and support in people and organizations.
Interested in why I founded this Project?
Hear my story in Why This Project? (video)
The Hospital Handbook is more than just a blog. But, have you seen the blog? It is always growing. The main blog is still living over at its original location on Google and I am slowly moving it to this new website. So, check it out! We share information about events and employment opportunities in the community through the public Facebook Page and the monthly newsletter. Basic information about ideas in the world of hospital-based practice in integrative health and resources both for prospective practitioners and current hospital-based practitioners can be found: in the blog and on the website. Information on the blog and the website get shared on the public Facebook page and the newsletter. So, I recommend signing up for both the email newsletter and "liking" our public Facebook page.
The creation and support of this community of hospital-practice Acupuncturists is essential to what the Handbook project aims to support:
1. Create a Community
2. Create a source of information. Get this information to those who need it.
3. Discuss standards of profession and professional practice, particularly as it pertains to Licensed Acupuncturists/East Asian Medicine Practitioners working in the hospital/medical center setting.
I. Create a Community.
Develop a community of hospital practice Licensed Acupuncturists.
Share our wisdom.

Help each other avoid "re-inventing the wheel" each time a new clinic is set up or an Acupuncturist is hired at a center for the first time or for each L.Ac. starting hospital practice. This community is also useful for each current hospital-practice L.Ac. who might be venturing into different patient population or type of clinic.

Encourage each other.

Increase and improve our knowledge and practice standards together.

II. Create a source of information. Get this information to those who need it.
Audience is:
Hospital practice L.Ac.s

The hospital administration that supports those L.Ac.s, in particular the Hospital Sponsor.

New (2019) published resource package for new practitioners, prospective practitioners, and integrative health students:

Get Your Foot in the Door of Hospital Practice: First Steps for the Acupuncturist or Integrative Health Student Interested in Hospital-Based Practice, a download-able resource (pdf).

The Workbook, a companion resource to Get Your Foot in the Door of Hospital Practice: First Steps; it is designed to be used along with that resource. More than just a workbook, this resource will help you map your journey toward hospital-based practice. The workbook provides motivation for a prospective practitioner to overcome resistance to beginning the pre-work for their goal of hospital-based practice. The workbook breaks the ideas laid out in the resource into simple exercises—exercises that lead you on your first guided steps toward the initial goal, the hospital door. These guided steps soften what can otherwise be an overwhelming prospect.
How:
This website

Future book (currently in process), based on concepts the blog aims to cover and connection to relevant written materials vetted by the community.

Other projects identified by the community

III. Discuss standards of profession and professional practice
Create a forum for discussing those standards of good practice to develop our professional standards as a whole and enhance our own practice.
related Facebook group

Webinar Series—in process for 2019. Sponsorships available.

Social media groups
How can You Support this Community-building Work?
Choose a way to help us build this work and see the latest updates by:
Thank you.
Want to be a Sponsor? Contribute through the website and contact me.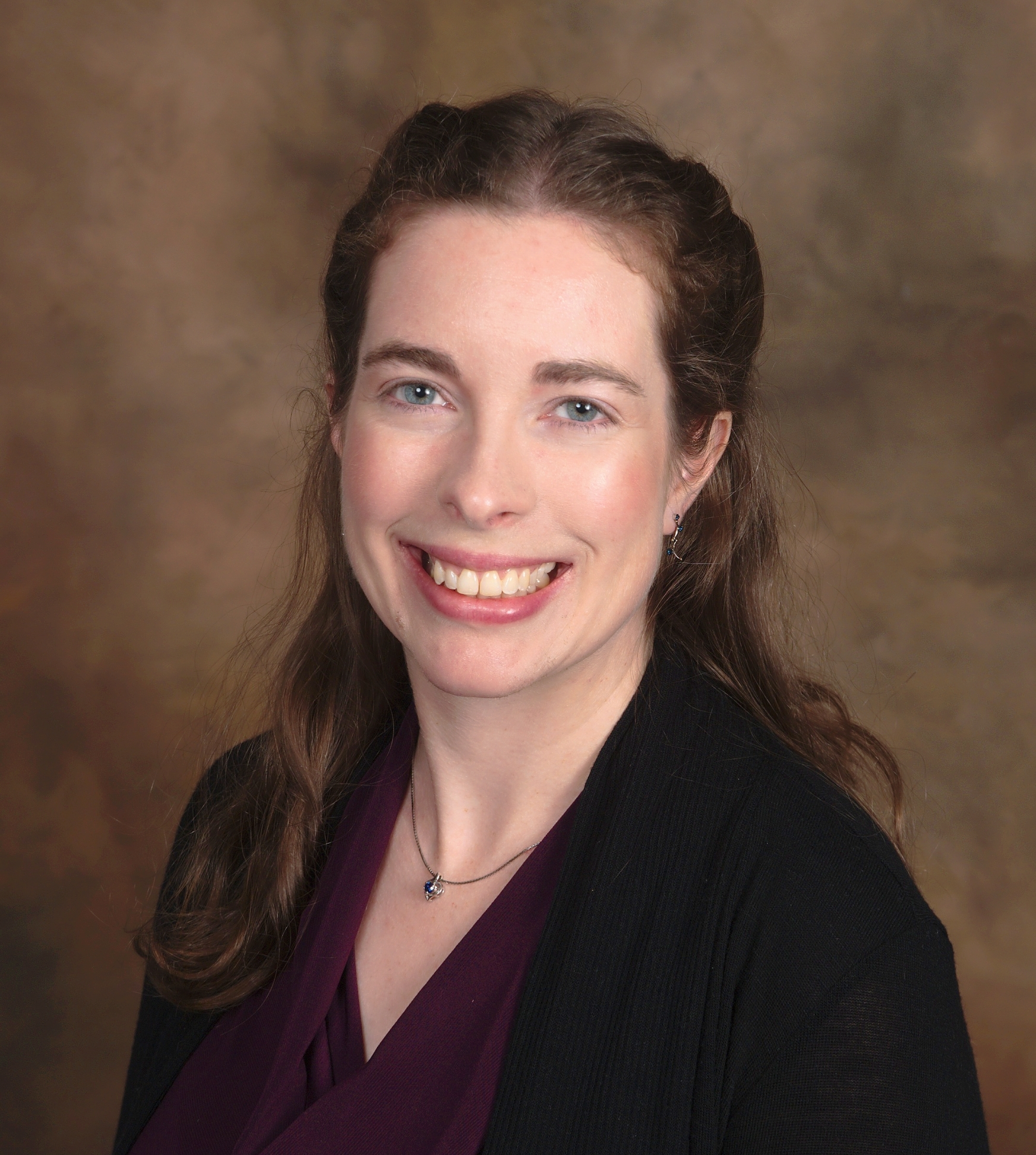 Megan Kingsley Gale, MSAOM, Dipl. O.M. (NCCAOM), is the founder and facilitator of the Hospital-practice Handbook Project. She is an integrative medicine practitioner, east Asian medicine specialty. She studied traditional Chinese medicine (TCM), including Chinese herbal medicine, at Bastyr University and completed her master's degree in this field in 2006.

Megan has volunteered or been employed in the hospital setting intermittently since 2002 in both civilian and military medical centers. She believes community-building activities and service to others are integral to life. She works on this Project to help others in the integrative health field connect to each other and to resources that will help them and their integrative health programs be successful.
If you want to support her work, join the community, find a project you want to support, and maybe buy her a cup of coffee or hot cocoa while she is working on the Project.
When not working on the Project, she is probably with her young family, hopefully adventuring outdoors.